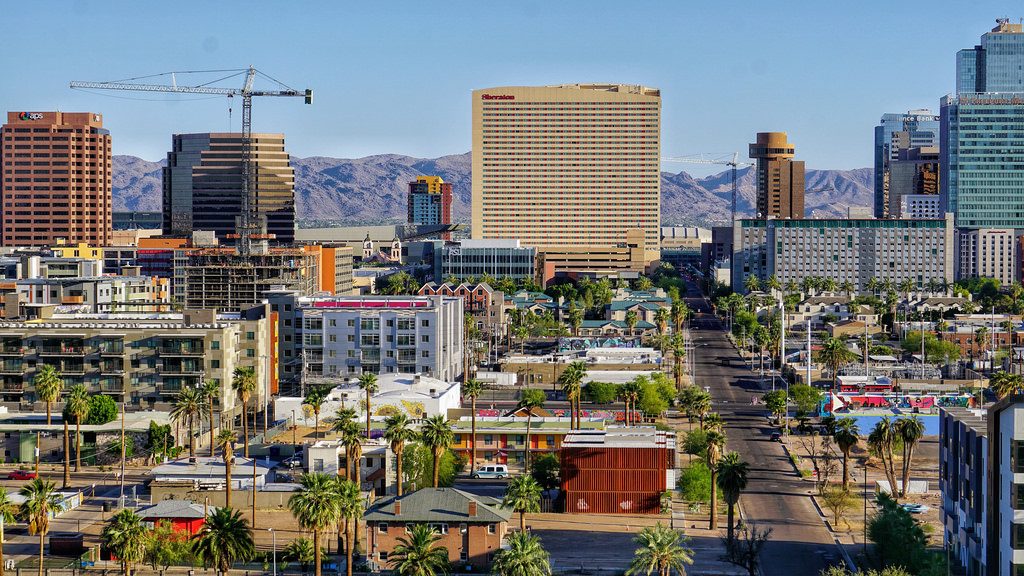 Our family has called Phoenix, Arizona home for several generations. We love the city and Arizona in general and are grateful to call such a beautiful place home. Helping local Phoenix companies with their SEO and search marketing is something we truly enjoy.
Local SEO For Phoenix Businesses
Black Canyon SEO can help your business to establish local rankings in Google. Organic local traffic can drive leads and sales to your website regularly.
If you are looking for a great return on investment for your marketing dollars, you should consider Local SEO. New customers will find your business in Google and contact you via the local listing. You probably do this yourself all the time.